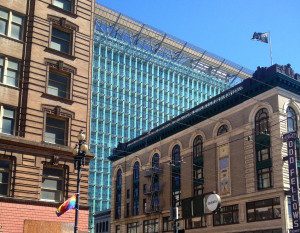 Expert Editing  
Diva-less Directing  
Price Effective Producing
Creative Casting
Soulful Script Writing
Digital Marketing, SEO 
Want to tell an important story to the world but don't know how to start? We can help you formulate your vision into a completed project.
Have you made a film but the story doesn't have the depth of message that you intended? Is it promising but flat? Are the talent performances less than inspiring? Often projects and even performances can be improved through artful cutting and re-envisioning. We can edit your entire video or re-edit specific scenes that need a new eye.
We also provide social marketing and SEO services for our clients.
Contact us with any questions. We'd be glad to discuss your project and help you get your story out to the world!